Professional Micro Steam Iron Dry and Wet Ironing Pressing Iron Stylish Mini Small Electric Light
Regular Price: RS:4,499
Special Price Rs:2,999
Availability: In Stock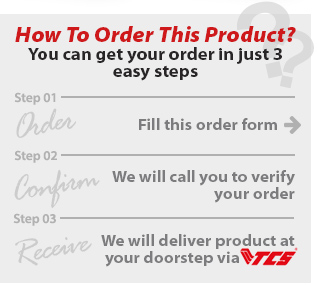 Details
1. This clothes iron is strong but gentle, can effectively iron, remove crease, soften and clean most fabrics, such as organic fabrics, cotton, wool, polyester, plush, silk, fiber, nylon, velvet, linen, etc. Suitable for your clothes, such as suits, sweatshirts, shirts, T-shirts, coats, and also very suitable for household items, such as bed sheets, tablecloths, napkins, sofa fabrics, plush childrens toys, curtains, etc.

2. This mini iron with a detachable water tank can heat up within 20 seconds and provide power for 10 minutes of continuous soothing steam, which can perfectly remove wrinkled and cracked clothes.

3. Safe and reliable, effectively preventing water splashing and leakage. This allows you to steam your clothes while hanging vertically or placing them horizontally. Overheat protection or after 12 minutes of inactivity, if the clothes are overheated or lack of water, the steamer will automatically shut down.

4. Non-leakage design, the iron adopts the most advanced technology, which can help the hand-held steamer to be used in all directions and prevent the clothes from getting wet when ironing.

5. The foldable handle and compact and lightweight design are very light and handy, which is very suitable for carrying when traveling. You can easily put it in your carry-on luggage. Whether you are traveling for business or leisure, you will always have fresh and smooth clothes.