Sport Ankle Brace Adjustable Foot Achilles Protection
Regular Price: RS:1,099
Special Price Rs:549
Availability: In Stock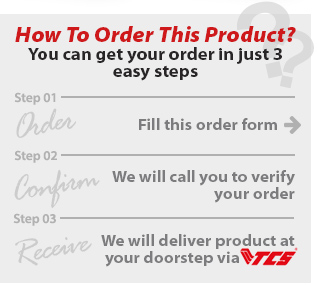 Details
EASY TO USE.
Several Sizes to choose from fit your foot size.
Stabilize the ankle joints, light and comfortable, effectively reducing sprains.
Professional mechanical pressure belt to stabilize the ankle and prevent sprains.
Lightweight and breathable fabric for effective sweat absorption and perspiration.
The heel is covered with a hole, and the heat is released during the movement, and it is not sweaty.