Anti Snoring / Air Purifier - 2 In 1 - Blue & White
Availability: In Stock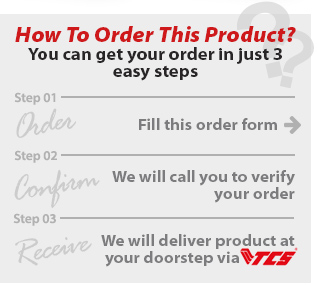 Details
New Advanced Anti Snoring and Sleep Device Free Snore Stopper Magnetic Silicone Nose Clip Sleeping Device
Product Name: New nose plug snoring device / breathing air ventilator
Specifications: Total length 5x wide 2x total height 3cm
Material: ABS + silicone,
Color: white, green, blue, three-color random delivery
Weight: 20 grams
Packaging: color box packaging
Use period: 5-8 months.
Product features: to breathe smoothly, only snoring, anti-haze PM2.5
Function:Easy to wear,simply insert the vent into the nostrils and sleep in silence. Effective to stop snoring originating from the nose
Instantly stops snoring by maximizing the airflow in the nasal passageways.